Since it is introduced in 3dsMax 2019, OSL Map has been comtinuously improved in every release.
There has been many updated on performance, OSL editor useability and viewport display.
The most important improvement among all is the viewport display.
Now 3dsMax viewpot can display almost all shippinig OSL and many 3rd party OSL shaders properly even as 3D procedural map.
How canit even support random 3rd party OSL shader?
The 3dsMax rendering team has developed automatic OSL > HLSL converter instead of making HLSL shader for each OSL shader.
The OSL shaders in the following images are all 3rd party OSL as 3D procedural map.
It is oddly satisfying to see all the 3D shaderes in the viewport exactly as renders.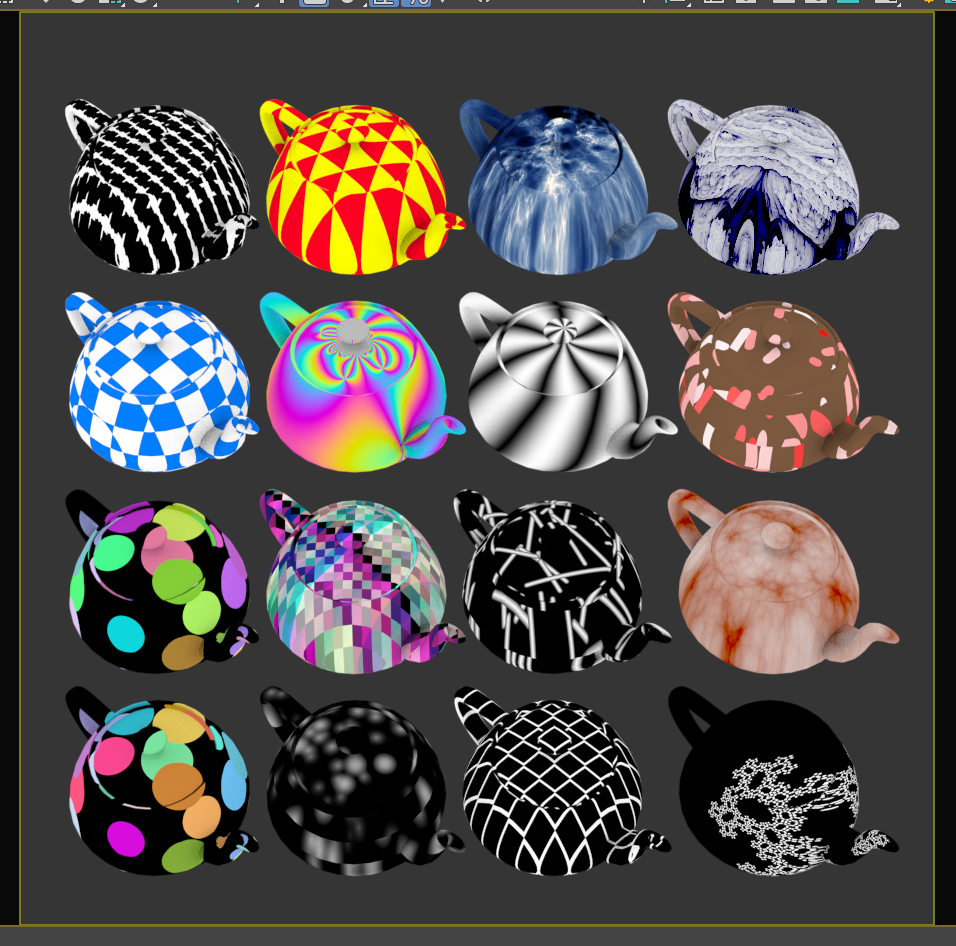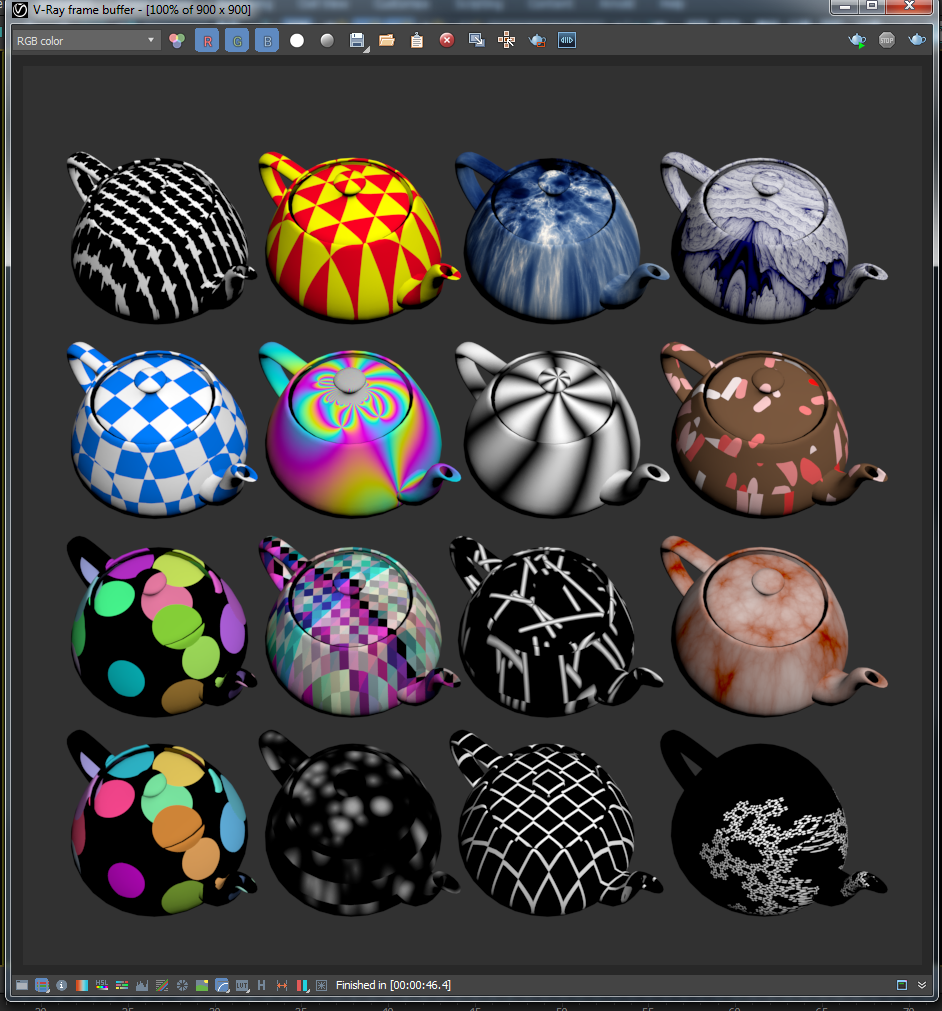 And,,, a little bird told me even more stuff might come in the future. 🙂